Carpet Cleaning in Hertfordshire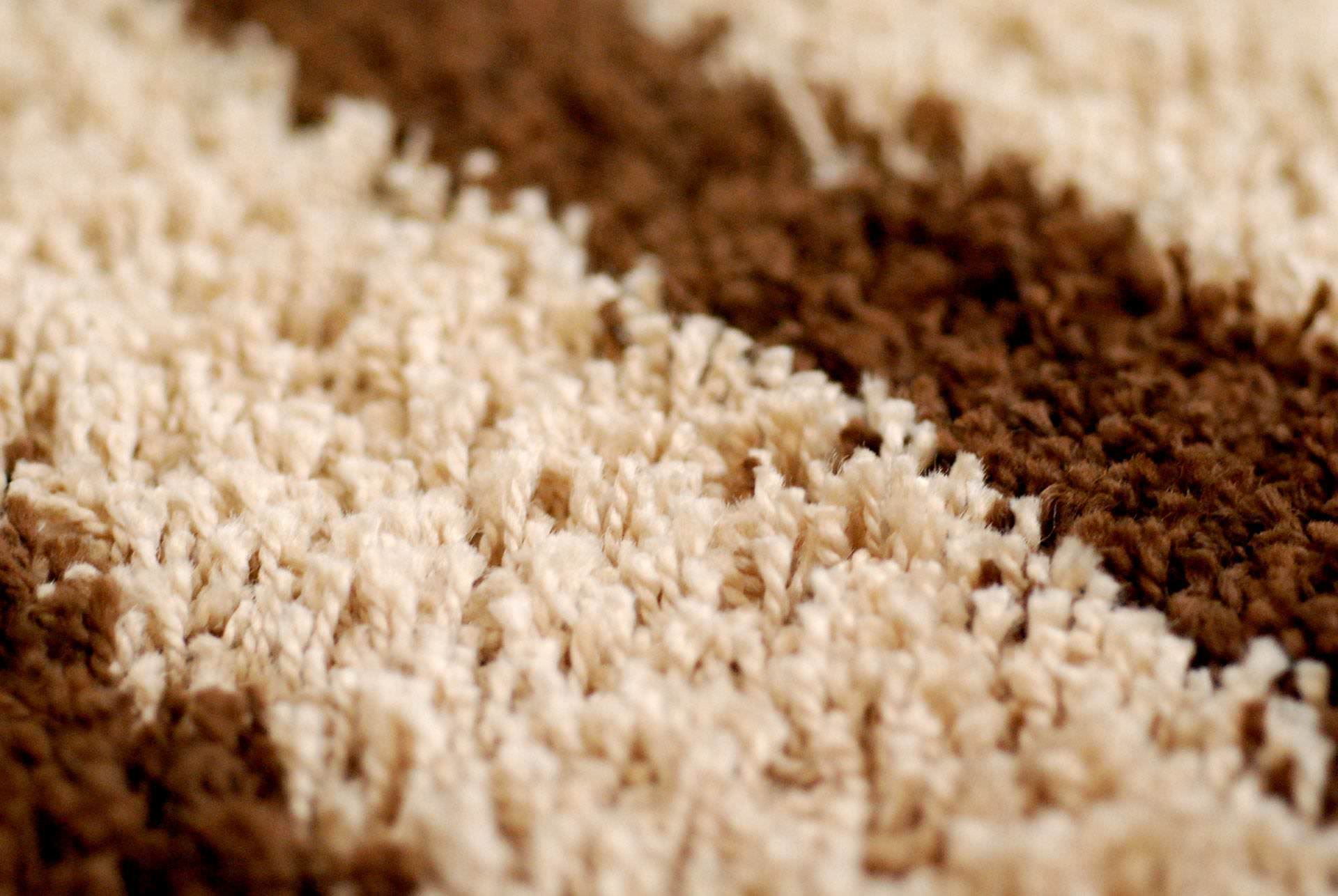 Herts Carpet Cleaning are a Hertfordshire based carpet cleaning company
We cover the whole of Hertfordshire and North London, including St Albans, Harpenden, Hemel Hempstead, Hatfield, Radlett, Stevenage, Enfield, Watford and many other places. 
Steam cleaning is the most effective method of cleaning and maintaining your carpets. We use the hot water extraction method, which flushes the dirt and pollutants from the carpet fibres. 
Replacing carpets after accidents, spills and pets can be very expensive. At Herts Carpet Cleaning, we offer a reliable professional carpet cleaning service at affordable prices saving you money having to replace your carpets.

We help your carpets look like new at amazing prices. Regular carpet cleaning and maintenance can more than double the life of a carpet.
This represents a considerable saving in the long term. We recommend our customers consider a professional carpet clean within the first 3-6 months of the carpets being laid.
At this stage, your carpets will retain their high quality appearance and often last way beyond customers' expectations.
To book your carpet cleaning appointment or for a free no-obligation quote, please call our office on 01727822167 / 07884298519 or email [email protected].
Why not give your whole house a spring clean and get your rugs and upholstery cleaned at the same time?
Our steam carpet cleaning
process explained

Step 1
INSPECTION & TESTING
We check the type of carpet and fibres, and test for colour fastness / bleed on patterned carpets. This step is very important to make sure the right cleaning agents and techniques are applied to your carpets.

Step 2
DRY SOIL REMOVAL
At this stage we remove of any surface dirt, dust and grit from your carpets. This prevents any residual dirt becoming attached to your carpets when performing the hot water extraction.

Step 3
PRE-SPRAY TREATMENT
The treatment we apply to your carpets before steam cleaning breaks down any larger spots and soil that may be harder to shift.

Step 4
AGITATION
We work the carpet fibres from four different directions to further lift the carpet pile and to enable a deeper steam clean.


Step 5
HOT WATER EXTRACTION
This is where we use our high-powered carpet cleaning equipment to lift all the dirt that has been been dislodged and kills bacteria. The machines we employ use twin vacuum motors to remove the vast majority of water and ensure minimal drying times of only a few hours.

Step 6
STAINS TREATMENT
Careful attention is given to spots and stains, which may have been there a while. 99% of the time we are able to remove them! We will advise beforehand if we are not able to treat them.


Step 7
REALIGN & GROOM
After the carpet cleaning method we continue our work by grooming and aligning the fibres to ensure the best visual finish possible.We use a brush to fluff up the fibres and leave the pile aligned. Overall we leave your carpet looking great!

Your carpet cleaning questions answered: